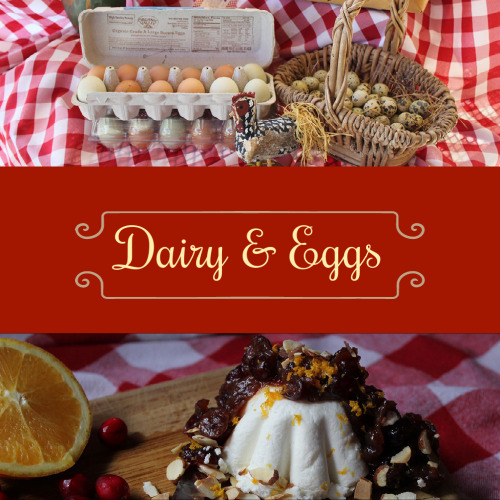 Setting the standards in raw milk production. Our normal products and pricing is listed above but always check back here or our Facebook page for any new and/or seasonal products.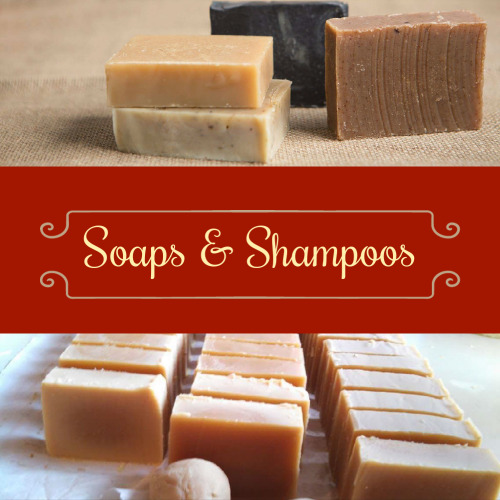 We offer sales of our fabulous soap, shampoo bars and shaving bars either at markets or mail order for your convenience. Make gift shopping easy with a drop ship order by visiting our soap website.
Pre-order Products
Pre-order your products for pickup at either our farm stand or our market locations. Please specify at which location you would like to pick up your products. If somebody other than yourself will be picking up the products, please leave their name.
NOTE: We will send you an email to confirm your pre-order and notify you if any requested items are out of stock. We take cash and Zelle. Please have exact change if you are doing the St. Pete Meet-up.