Buy Local
Live Natural
Farm-fresh milk, cheese, kefir, yogurt, and eggs. Hand made artisan goat milk soaps, shampoo, and shave bars.
Our Products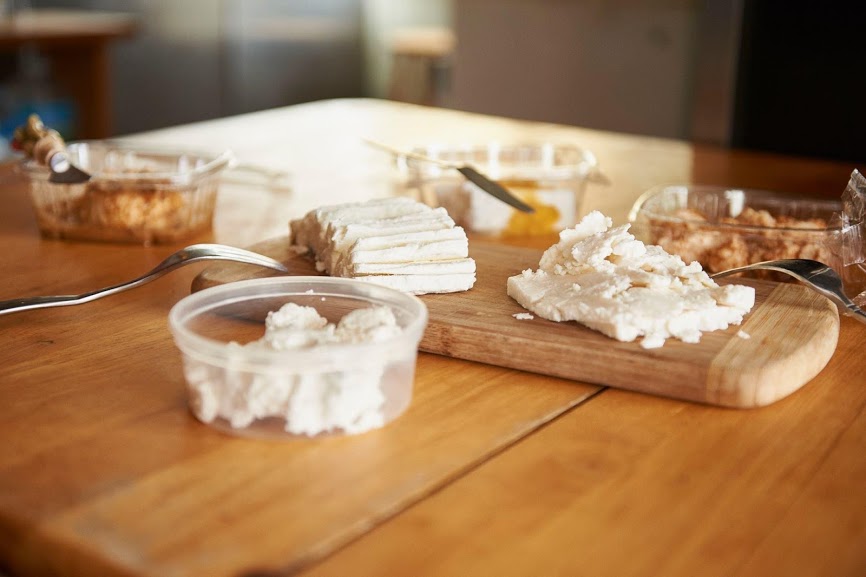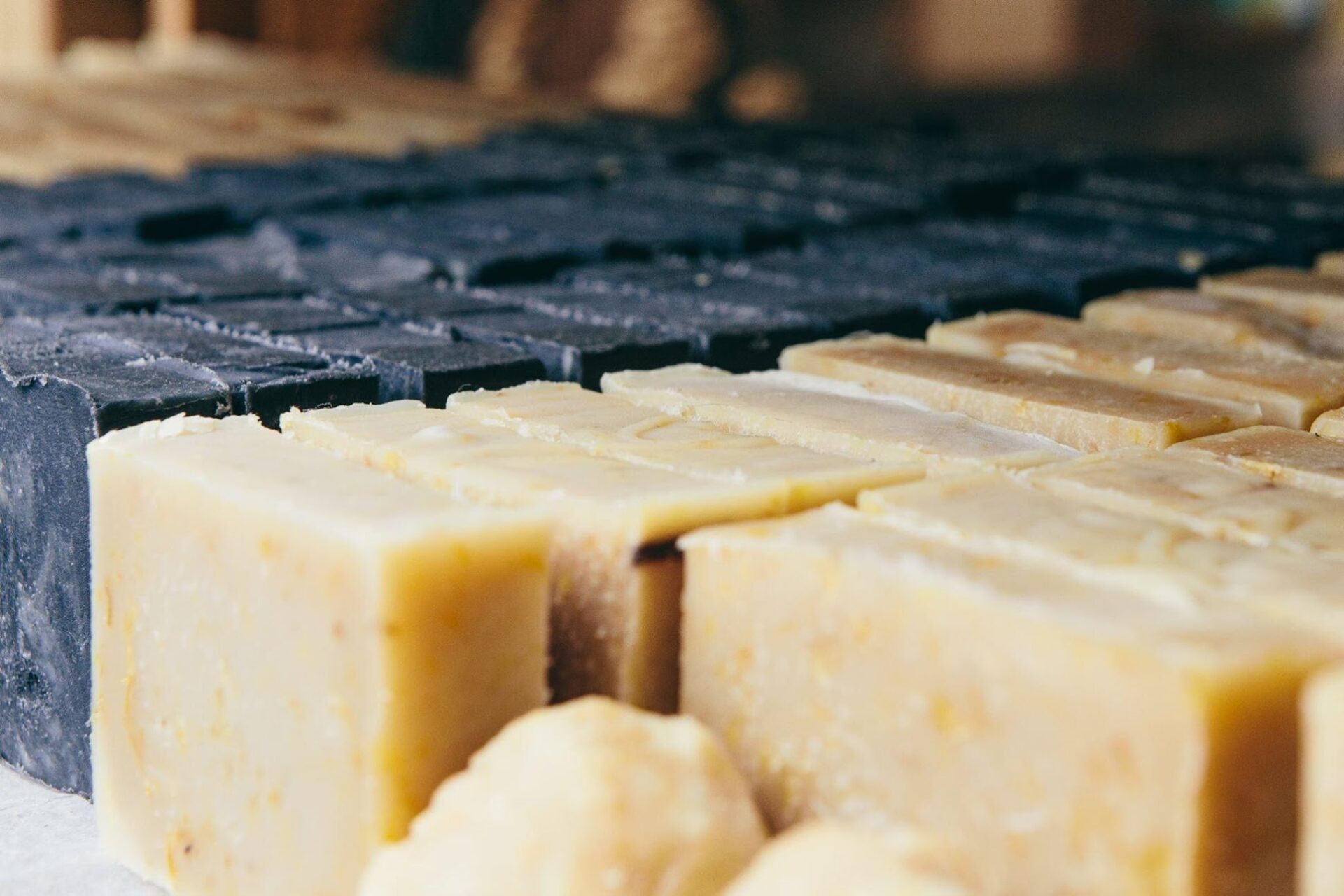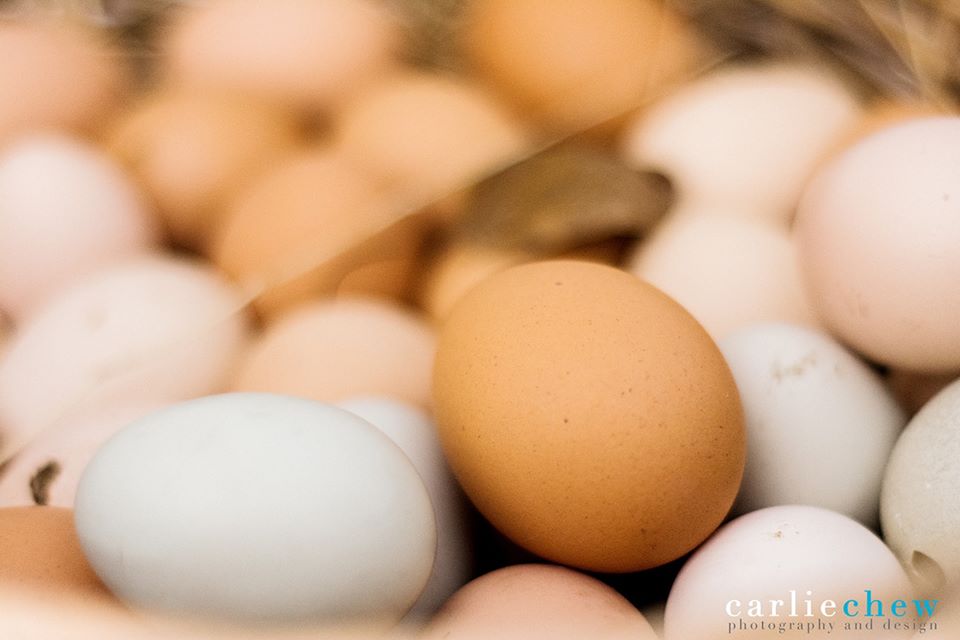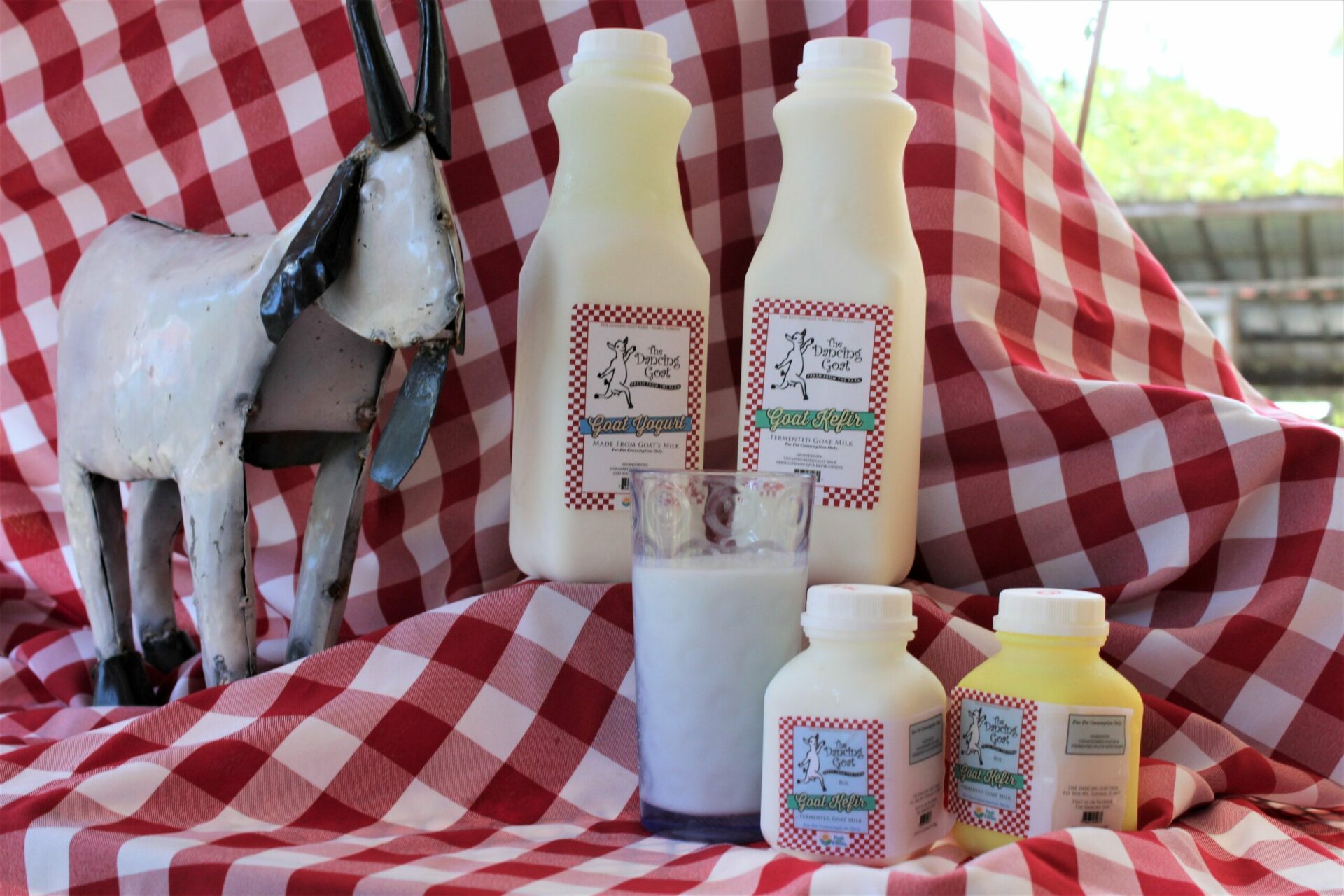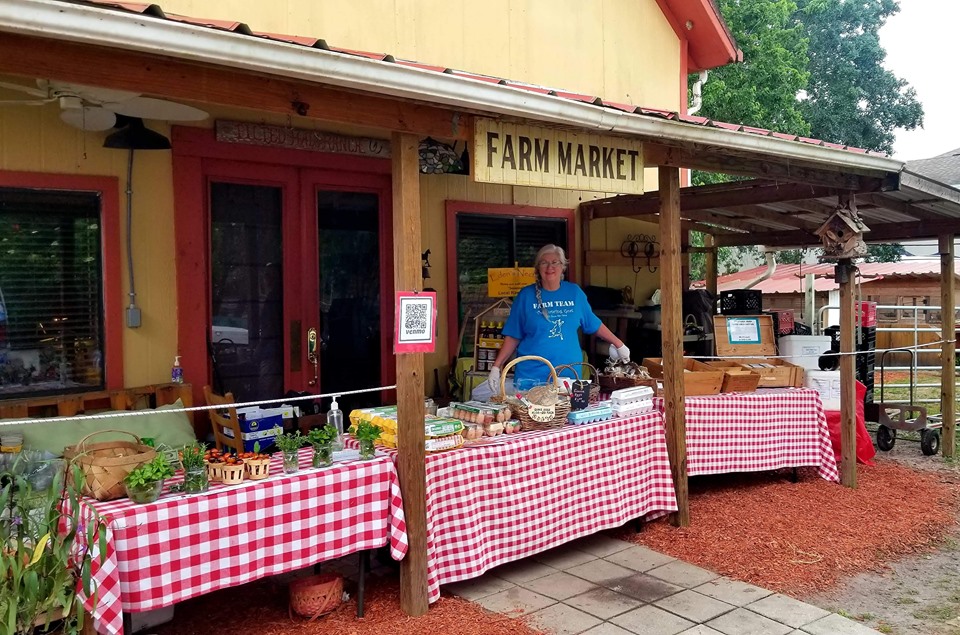 Farm Pickup
Wednesdays 3PM – 8PM
Sundays 1PM-4PM
12502 Maverick Court, Tampa, FL, 33626
See our Visit Us page for parking instructions
St. Pete Curbside Pickup
NOTE: Pre-orders only!
Please bring exact change or use Zelle
Tuesday 6:30PM – 7PM (coming soon, once per month)
532 3rd Street North, St. Pete, FL 33701
Carrollwood Market
2nd Saturday of the month
10AM – 2PM
4537 Lowell Rd, Tampa, FL 33618
Hyde Park Fresh Market

First Sunday of the month
10AM – 3PM
Inside Hyde Park Village
742 South Village Circle, Tampa, FL 33604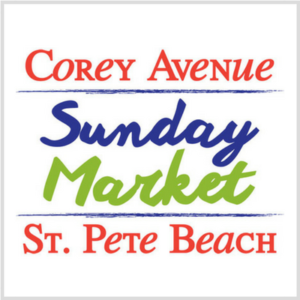 Corey Avenue
2nd and 4th Saturday of the month
10AM – 2PM starting October
Corey Avenue between Boca Ciega Ave & Gulf Blvd, St. Pete Beach, Florida 33706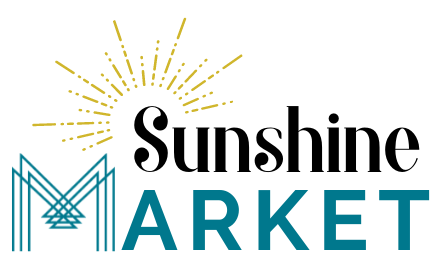 Sunshine Market
4th Saturday of the month
10AM – 2PM
3654 Midtown Dr, Tampa, FL 33607
Subscribe for Updates!
Want to hear more from us? Subscribe to our newsletter for periodic updates on what's happening at the farm!