Buy Local
Live Natural
Farm-fresh milk, cheese, kefir, yogurt, and eggs. Hand made artisan goat milk soaps, shampoo, and shave bars.
Our Products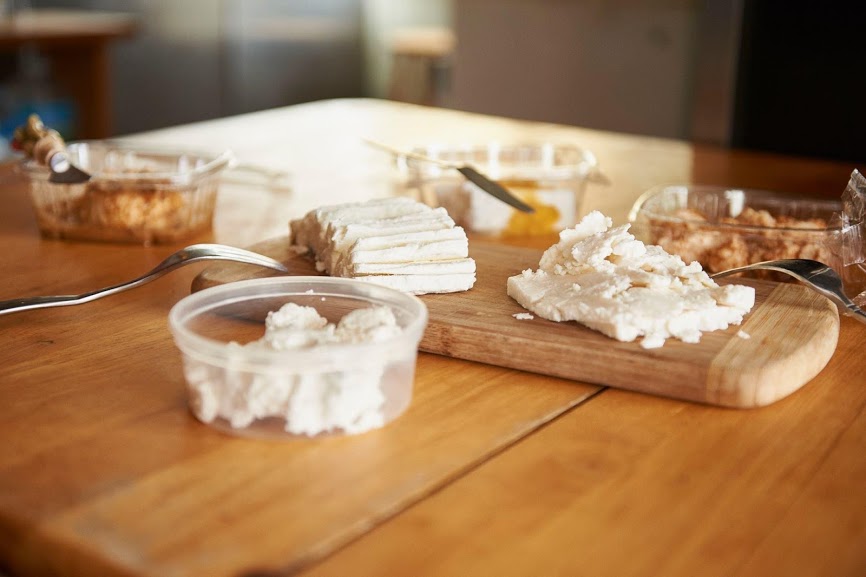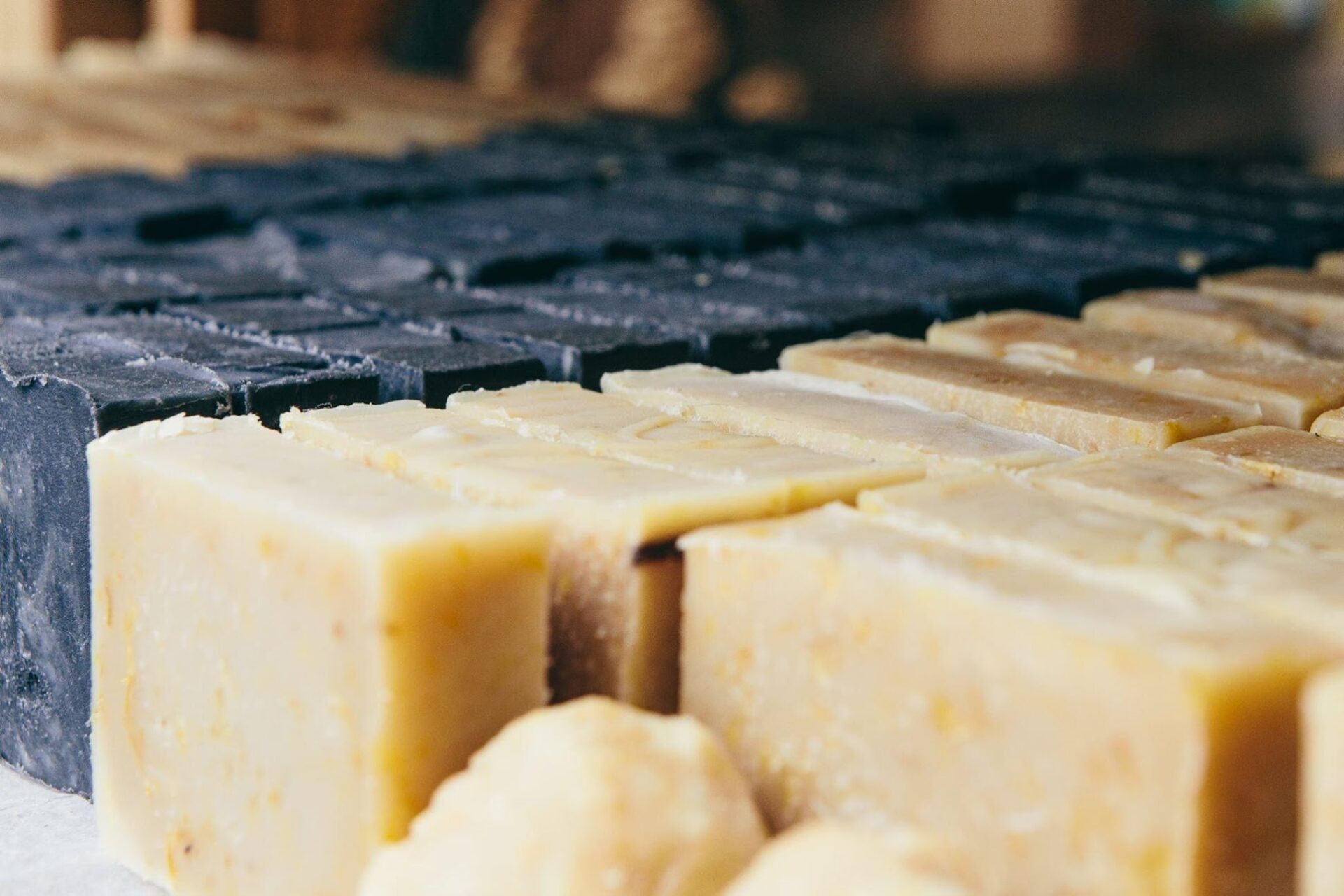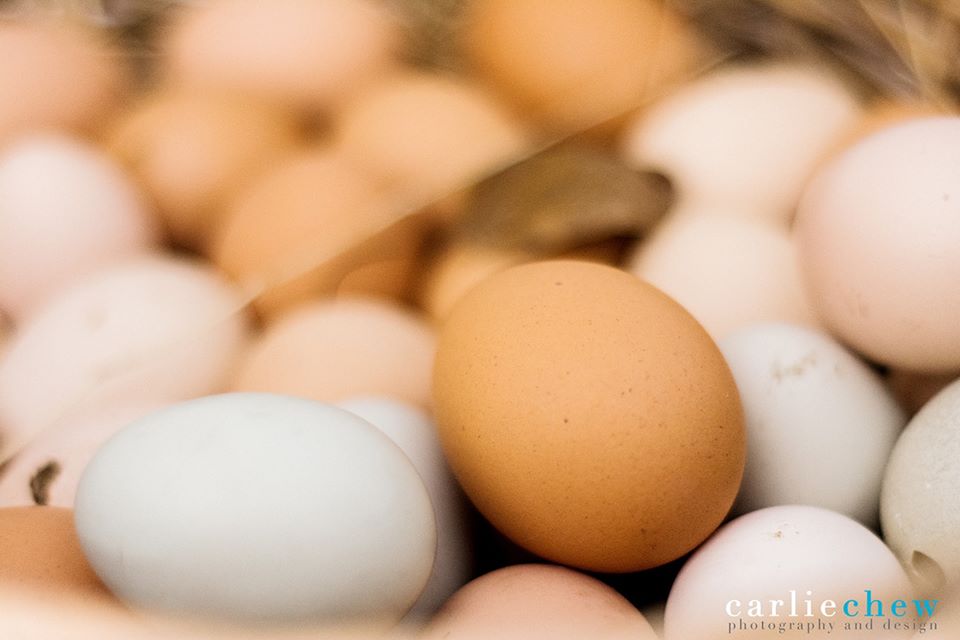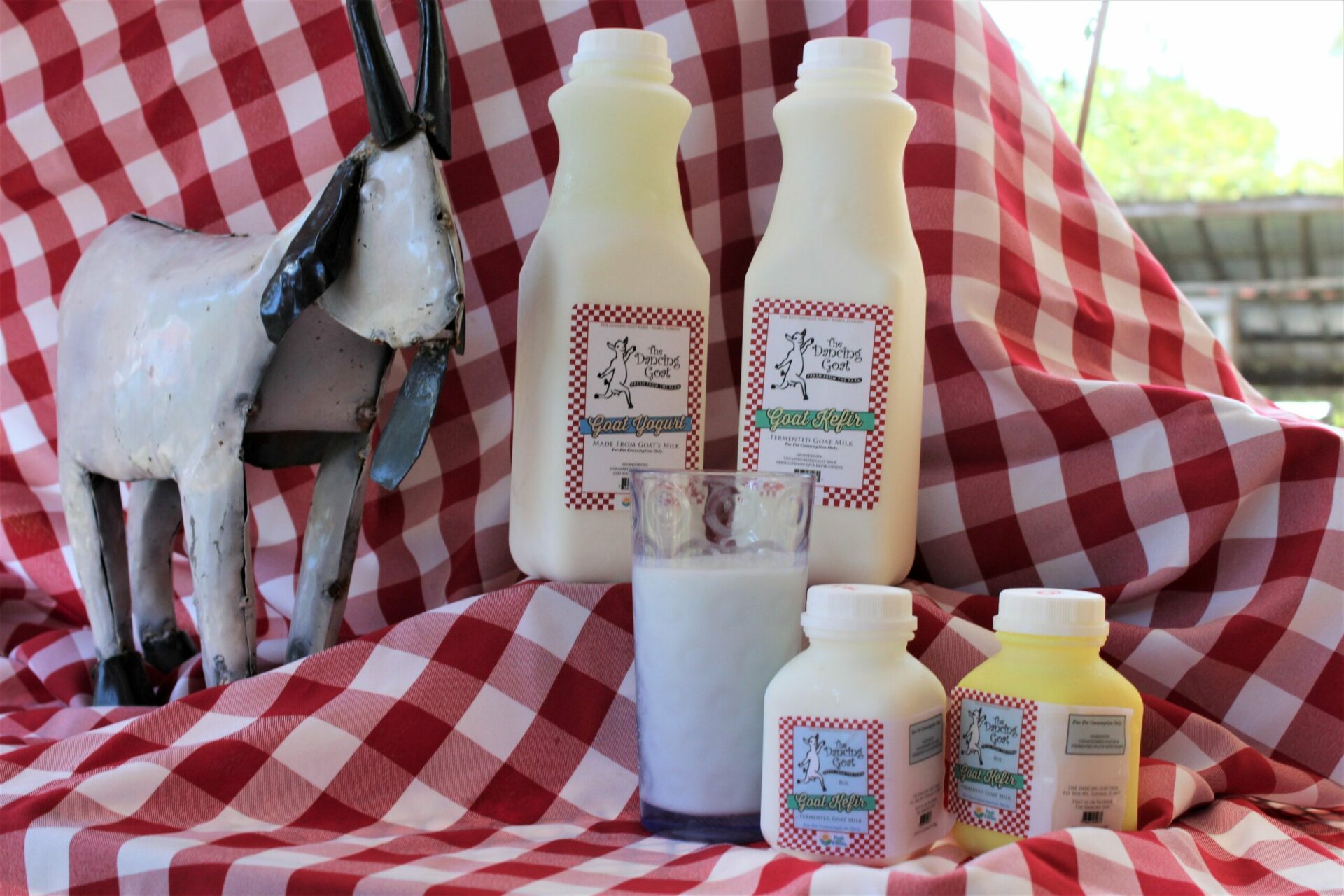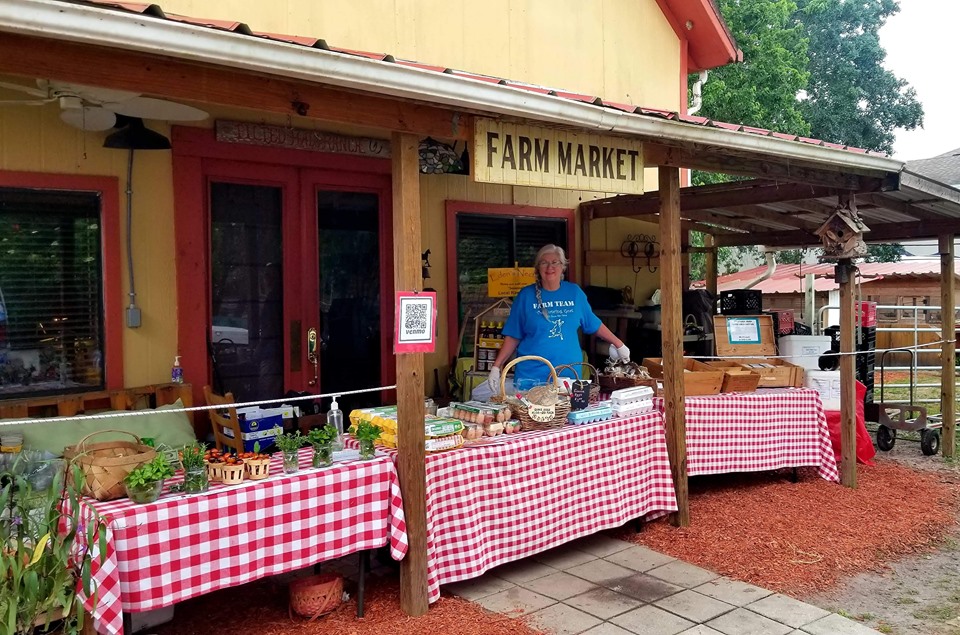 Farm Pickup
Wednesdays 3PM – 8PM
Sundays 1PM-4PM
12502 Maverick Court, Tampa, FL, 33626
See our Visit Us page for parking instructions
St. Pete Curbside Pickup
NOTE: Pre-orders only!
Please bring exact change or use Zelle
Tuesday 6:30PM – 7PM (coming soon, once per month)
532 3rd Street North, St. Pete, FL 33701
Carrollwood Market
2nd Saturday of the month
10AM – 2PM
4537 Lowell Rd, Tampa, FL 33618
Hyde Park Fresh Market

First Sunday of the month
10AM – 3PM
Inside Hyde Park Village
742 South Village Circle, Tampa, FL 33604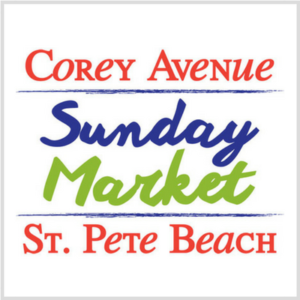 Corey Avenue
2nd and 4th Saturday of the month
10AM – 2PM starting October
Please always check Facebook page if attending. There are sometimes craft fairs and no room for our rig to set up.
Corey Avenue between Boca Ciega Ave & Gulf Blvd, St. Pete Beach, Florida 33706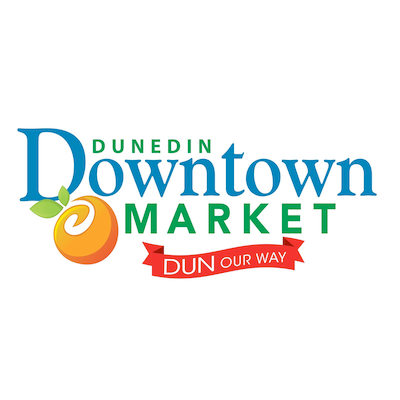 Dunedin Saturday Market
1st, 3rd & (sometimes) 5th Saturday of the month
9AM – 2PM
in Frontier Park
420 Main Street Dunedin, FL 34698
Subscribe for Updates!
Want to hear more from us? Subscribe to our newsletter for periodic updates on what's happening at the farm!