Buy Local
Live Natural
Farm-fresh milk, cheese, kefir, yogurt, and eggs. Hand made artisan goat milk soaps, shampoo, and shave bars.
Our Products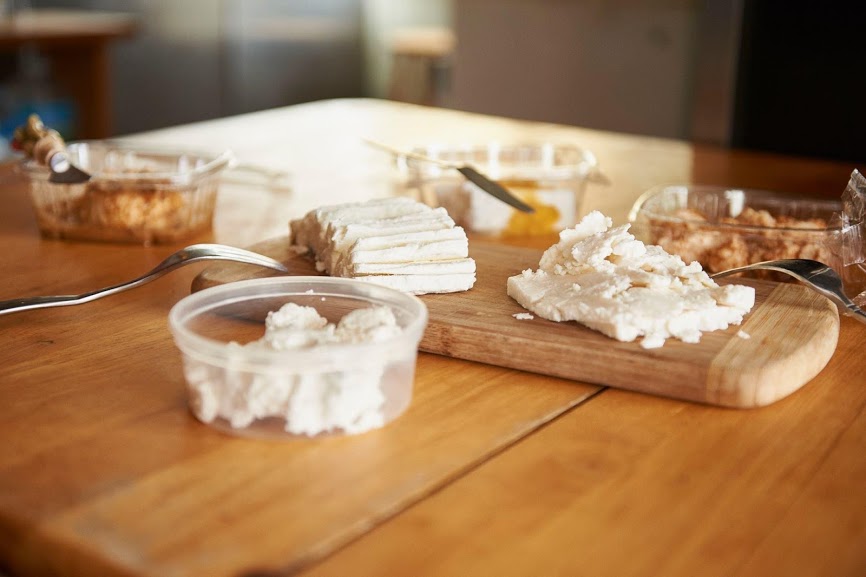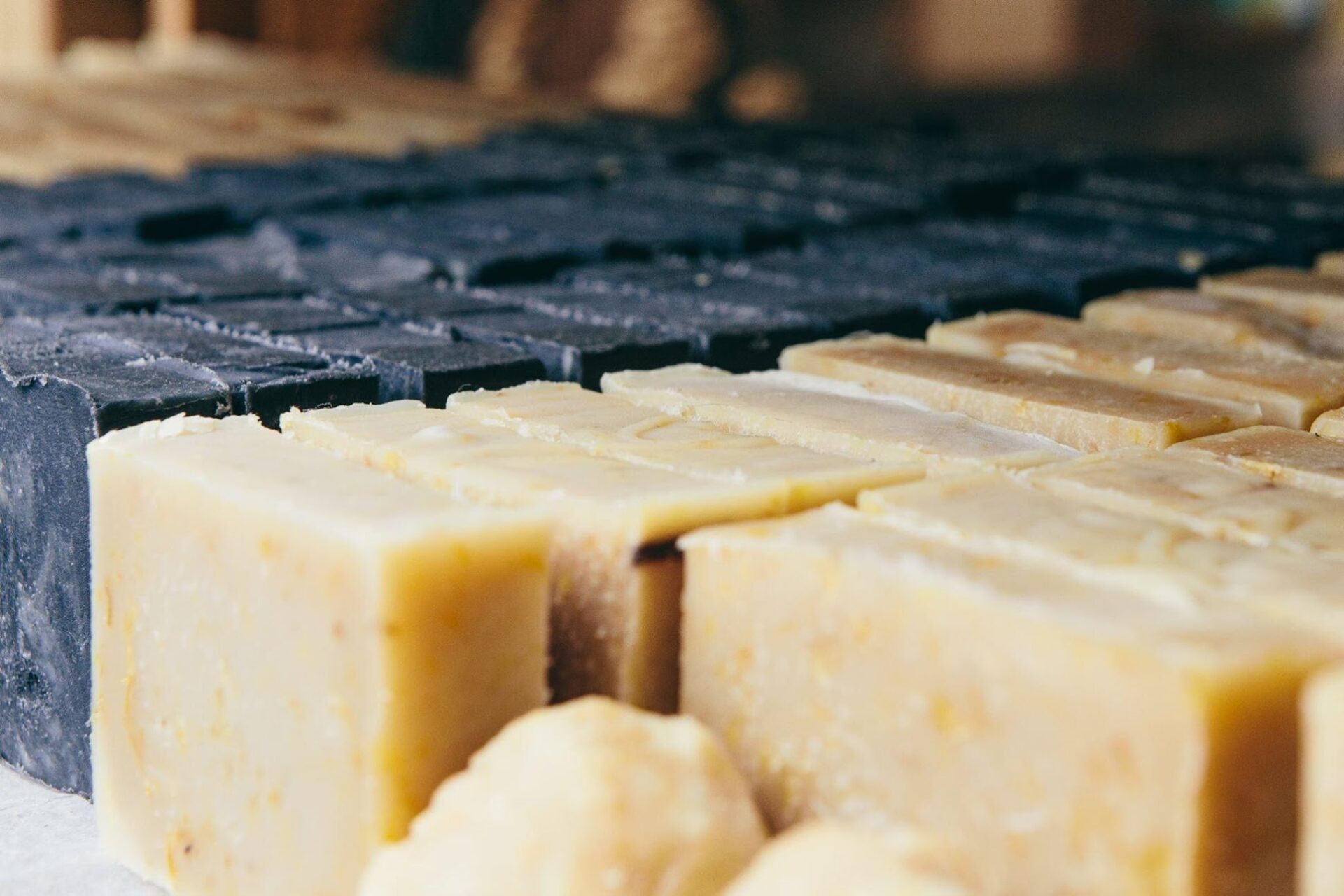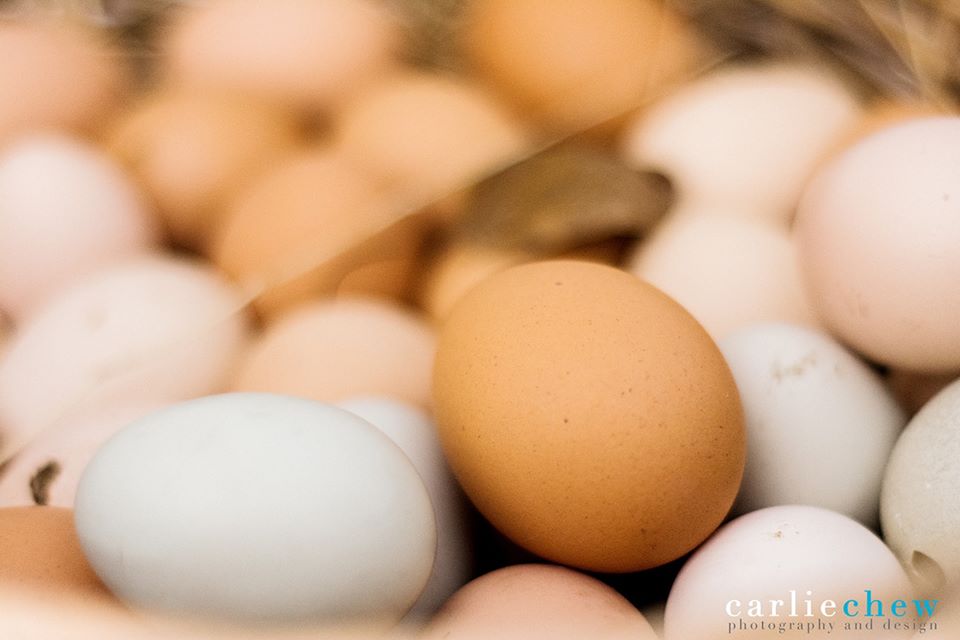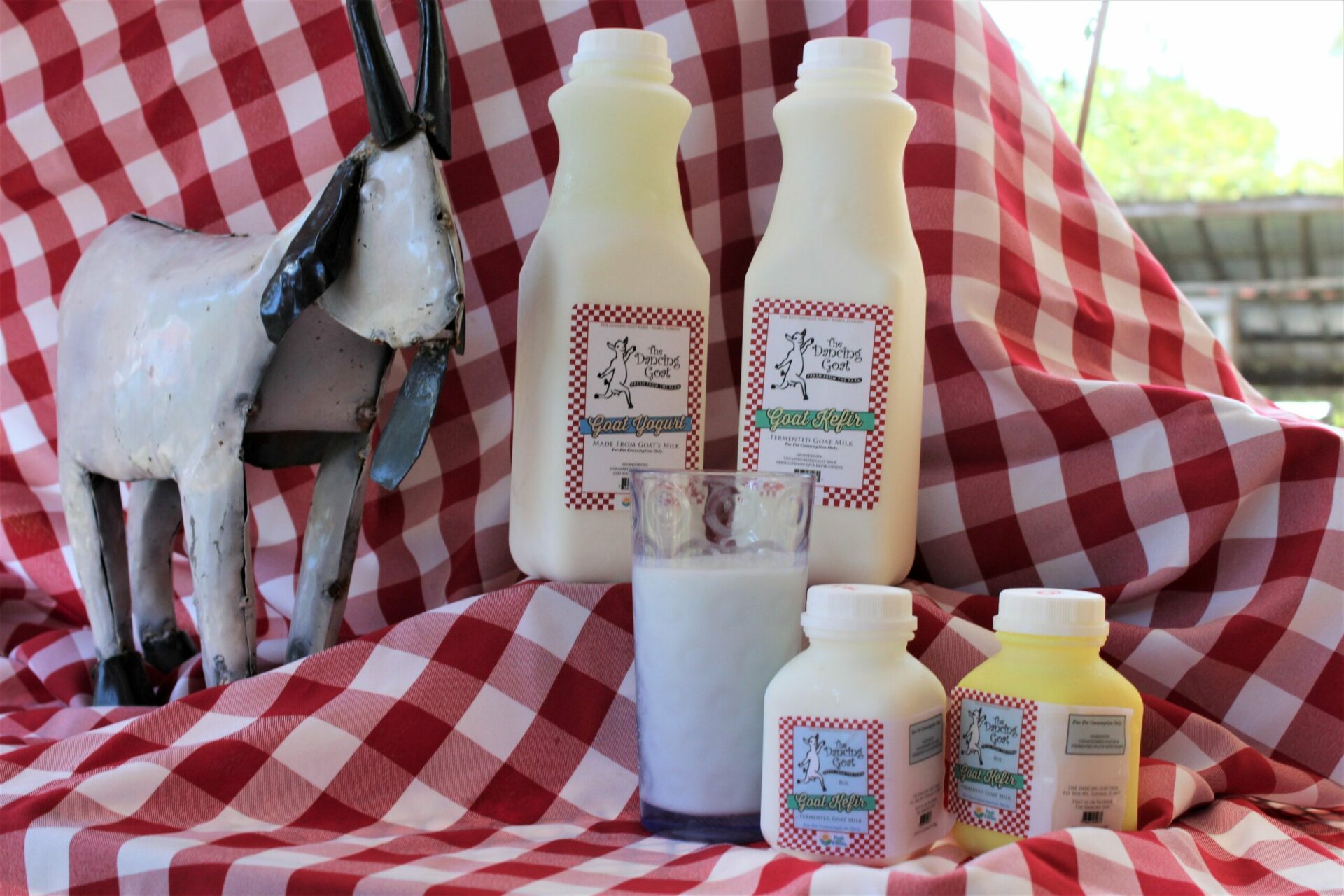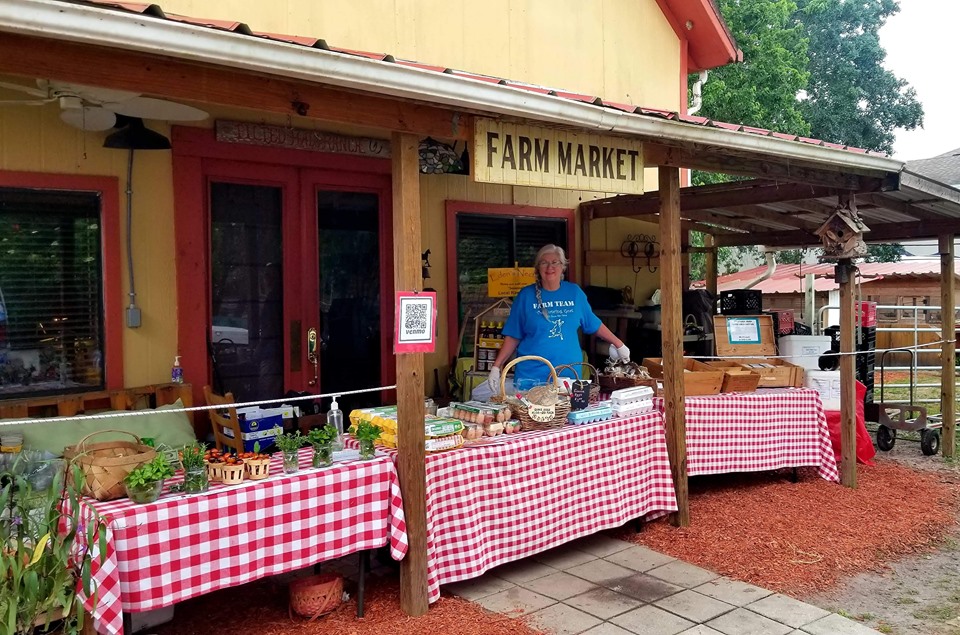 Farm Pickup
Wednesdays 3PM – 7PM
Sundays 1PM-4PM
12502 Maverick Court, Tampa, FL, 33626
See our Visit Us page for parking instructions
St. Pete Curbside Pickup
NOTE: Pre-orders only!
Please bring exact change or use Zelle
Requires pre-orders
Tuesday 6:30PM – 7PM (every other Tuesday)
532 3rd Street North, St. Pete, FL 33701
Want to visit with the animals?
Please click on the Visit tab above for all the info
Subscribe for Updates!
Want to hear more from us? Subscribe to our newsletter for periodic updates on what's happening at the farm!